The US mint released the Homestead Quarter February 9, 2015, the 26th release of the America the Beautiful series. The quarter portrays the Homestead National Monument of America on the coin's reverse.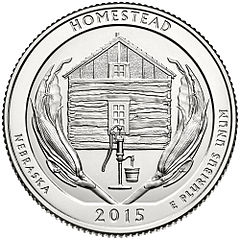 There are well over 100 varieties of errors, all with the P mint mark. Most errors involve doubling in the center window of the Homestead pictured on the reverse of the quarter. Additionally, there are several types of "Snow" that seemingly accumulate on top of the house. Below are a few examples.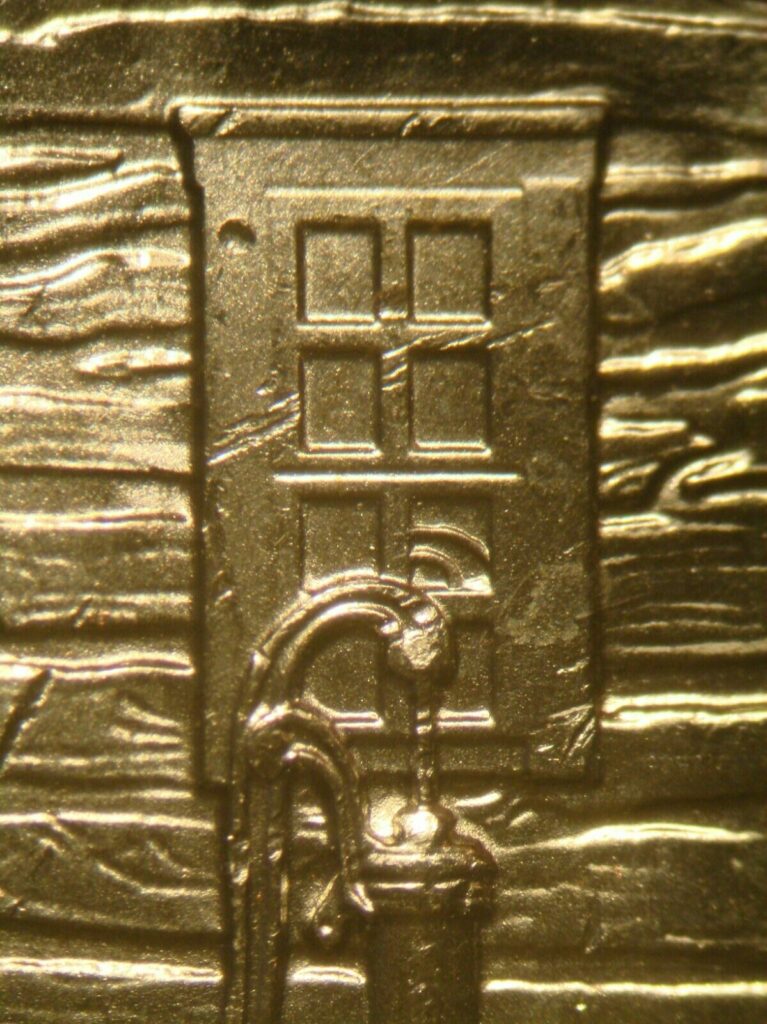 These errors generally are not very valuable with the exception of the "snow" die break and reflected pump. Minor errors sell for a few dollars, large snow die breaks and reflected pumps can sell between $20-50.
For more information please see this.