The US mint released the Perry's Victory Quarter April 1, 2013, the 17th release of the America the Beautiful series. The quarter portrays the Perry's Victory and International Peace Memorial on the coin's reverse.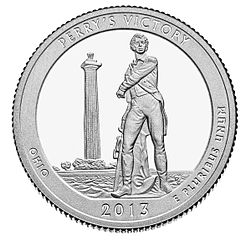 On the reverse of the coin, there can be doubling along the side of Perry's coat.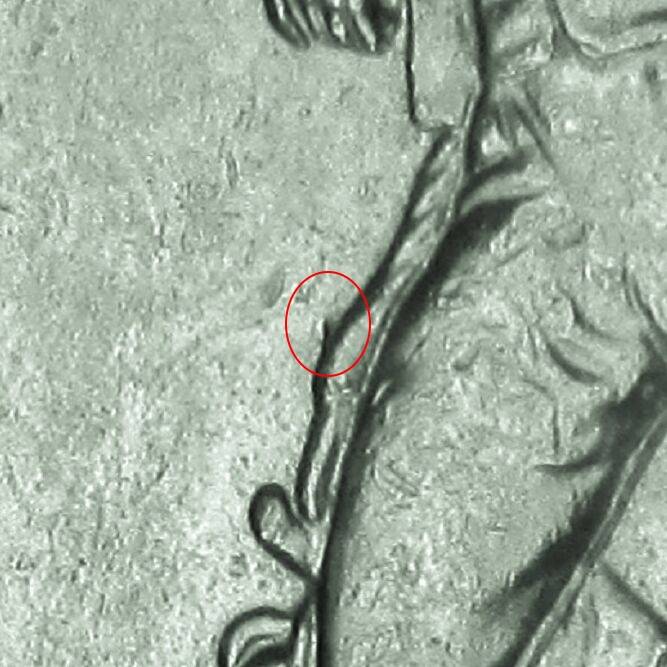 There are several varieties that look similar. More pics to come.