The US mint released the Fort McHenry Quarter August 26, 2013, the 26th release of the America the Beautiful series. The quarter portrays Fort McHenry on the coin's reverse.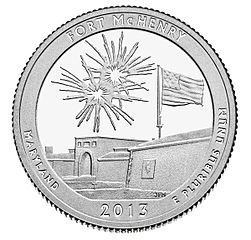 There is doubling on the reverse of some coins. Most errors occur in the firework flash, pictured below.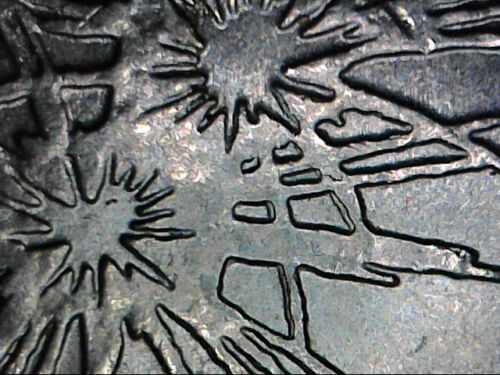 Additional double die errors can be noticed along the building edge in the center, near the bottom of the waving American flag, and along the windows of the left-center building. Additional images coming soon.